Extremity Adjusting in Lehi, Utah
Dry Creek Chiropractic
Dr. Aaron Walker
Most Insurance Accepted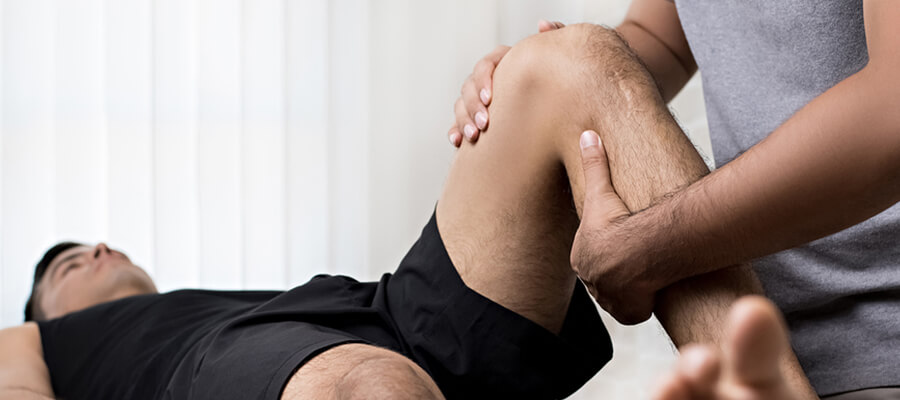 Extremity Adjustments
Extremity Adjusting in Lehi, Utah: Extremity adjusting occurs when chiropractors adjust the joints of the body that are outside of the spinal joints.  These joints include the ribs, shoulders, elbows, wrists, hands, hips, knees, ankles and feet.  Similar to subluxations of the spine, extremities can also suffer from misalignment.  These misalignments can cause pain and limit a patient's range of motion.
Extremity adjusting can also help with pain in other areas of the body. For instance, an adjustment of the hip can help to relieve lower back and sciatic pain. This is similar to how an adjustment of the shoulder can assist in relieving neck pain.
Possible Symptoms Of Extremity Issues That Can Be Helped By Chiropractic Adjustments Include:
Chronic and acute pain in the extremity joints
Weakness in the extremity joints
Stiffness or immobility in the extremity joints
Numbness or tingling in the limbs
Catching or locking of the extremity joints
Extremity Adjustments Restore Proper Joint Alignment To Alleviate Pain & Accelerate Healing
The goal of adjusting extremities is to restore the original and proper alignment of the joint. This allows it to have normal and proper function. Dr. Walker at Dry Creek Chiropractic has additional elective training in extremities. In fact, extremity adjusting was one of his major emphases during his education.
Call (801) 766-4113 or

Contact Us

to Schedule Your Next Appointment.  We are conveniently located at 3300 North Running Creek Way Bldg E #201, Lehi, UT 84043.

Book Online
Office Location
3300 North Running Creek Way
#100 Bldg E
Lehi, UT 84043
(801) 766-4113
Office Hours
Mon: 9am-12pm & 3pm-6pm
Tues: 3pm-6pm
Wed: 9am-12pm & 3pm-6pm
Thurs: 9am-12pm & 3pm-6pm
Fri: 9am-12pm & 3pm-6pm
Sat: Closed
Sun: Closed